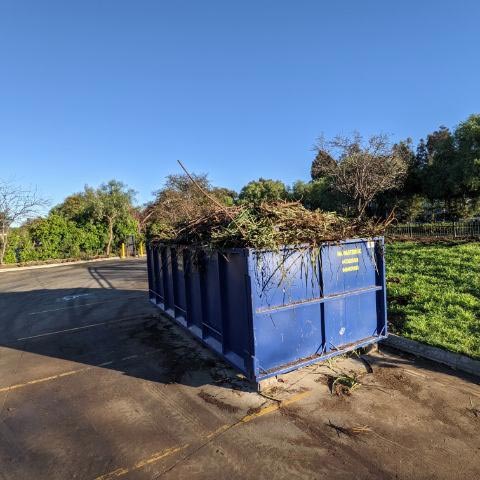 Complete Waste Management Solutions in New South Wales
NM Wastewise Pty Ltd is a family-owned business established in 2007. We specialise in 20m3 (large) bins as our main selling point. Among our services include rubbish removal services in households and a wide range of building site cleanups.
Our Core Values
As a waste management services company that has been around for more than 14 years, our mission is to provide the best services to our clients. We continuously uphold the importance of our business reputation and our mission to be of help to our environment, by applying the rules of Reduce, Reuse, and Recycle.
Our office is located at Rooty Hill, New South Wales, Australia. You may reach us through the following numbers 0433 925 258 (Neville), 0419 125 680 (Graeme), and 0404 670 410 (Brad).
You can also send us an email at info@nmwastewise.com.au or simply fill out our Enquiry Form.
You may also Visit and Like our Facebook page.